My name is Oscar, but you can call me my username - Wideoscarpop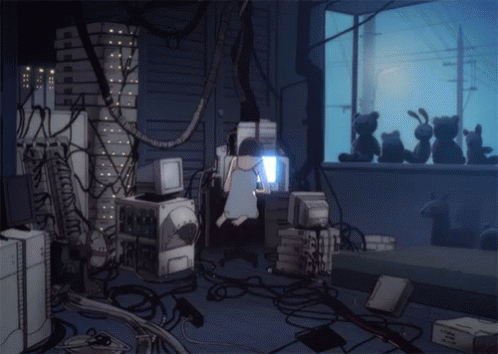 I'm a 13 year old boy at South Wales, a part of the UK. I learn HTML and CSS and I'm an early 2000s/late 90s fan, DTV enthusiast, tech enthusiast, car enthusiast, Lain fan, Lain lover, Lain worshiper, and I do a tiny bit of music.
I run a discord server with Aleida, this website (of course), and a Lain fangroup on SpaceHey.
WLM = jaymay.hoop@gmail.com
Discord = Wiredoscarpop#5114
Spacehey = https://spacehey.com/wideoscarpop